Fast, Easy, Accurate
Apartment Building Valuations.
Contact your valuation representative now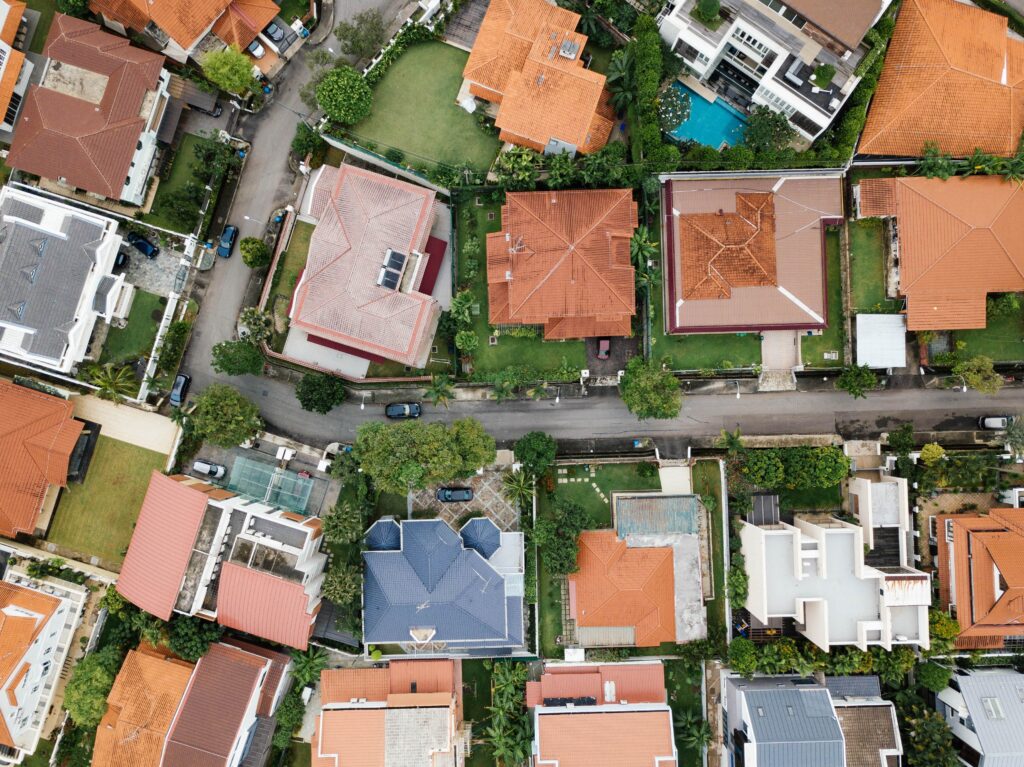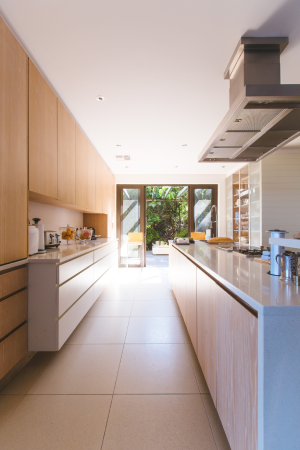 No need to pay for expensive appraisals or bother your tenants with property tours. Simply provide us with the detailed information below and we will respond within 3 business days with the value of your investment property.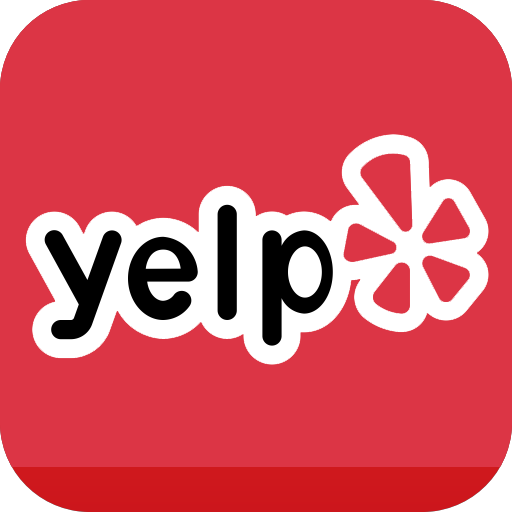 Rate Us on Yelp
248 reviews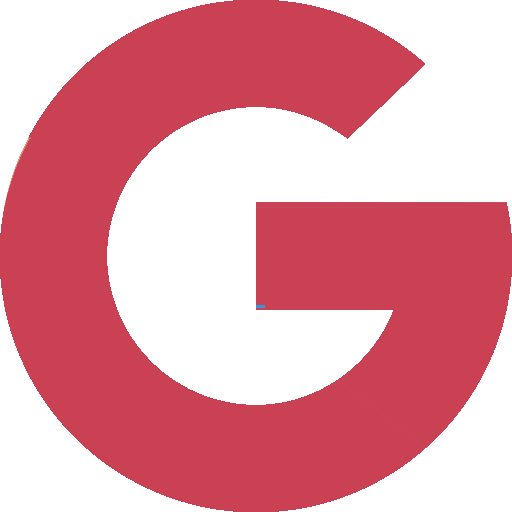 Rate Us on Google
1,248 reviews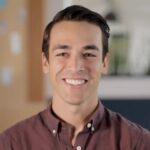 Quickly responded to my request to value multiple apartment buildings. I received a portfolio offer and wanted a quick and easy way to confirm the value. The owners have over 30 years of experience valuing apartment buildings…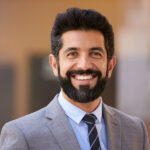 I submitted an offer on an off market 75 unit multifamily apartment building. While I was confident in my valuation I thought it would be a good idea to get a fresh set of eyes on the deal. This extra due diligence allowed me to sleep easy at night.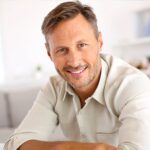 I co-owned a 9 unit apartment building when one of the partners approached me to buy out the partnership. I didn't want to wait 2 weeks or pay $1,000 for an appraisal so I used ApartmentsValue.com to get fair market value for the building…